With Father's Day arriving next month it's understandable to want to do something over-the-top and extra special for your Dad. That's why we're supplying you with some great Father's Day ideas this year. Why not make this the year you leave a lasting impression on your Dad. Let this be the year you give him his own portrait of his favorite kid(s).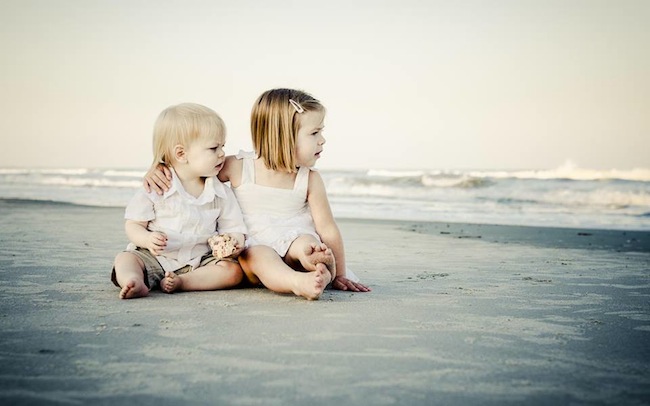 While it would be a delightful gift for either parent (or grandparent!) on any holiday really, why not choose Father's Day to give it this year. Let's face it, don't you think Dad has enough ties and dress shirts? Don't you think he can take himself out to the golf course whenever he'd like?
If you have siblings it makes the most sense to have a group portrait done to present your Dad with. On the other hand, if you are an only child, something very meaningful to him would be a portrait of you and him together. Sure, that means he'd know about it ahead of time, removing the surprise factor, but it's still a fabulous idea and trust us, he'll treasure that portrait from here to eternity.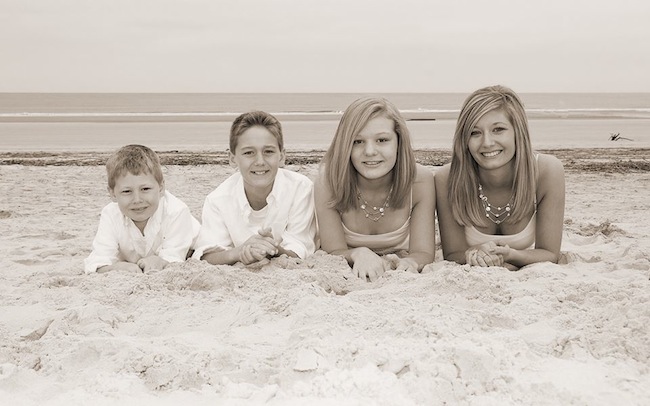 New parents might want to consider taking this opportunity to have a portrait done of the new baby being held by its father. This captures a precious time that will never come again. These are priceless memories to be captured indeed.
Give us a call at Hilton Head Island Portraits and we'll be happy to talk with you about the best time and setting to have your Father's Day Portrait done. We look forward to hearing from you!