Did you know that Valentine's Day is one of the most common days for marriage proposals? While Valentine's Day may have started out to be a holiday just for lovers it's now become a holiday to show just about anyone that you care. Recent statistics indicate that six million couples are likely to get engaged on February 14 this year, up from 4 million in 2012. If you're planning on being one of the lucky ones, read on!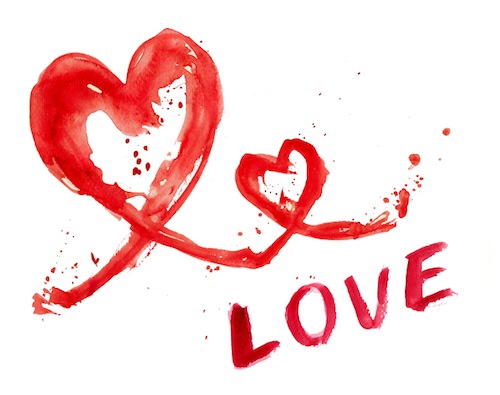 If you're planning to become engaged over the holiday why not capture the moment in time with an engagement portrait taken either indoors or at the beachfront. Whether he's down on one knee or you're gazing into one another's eyes, we will be able to capture the love and intimacy that you share this day for ever more.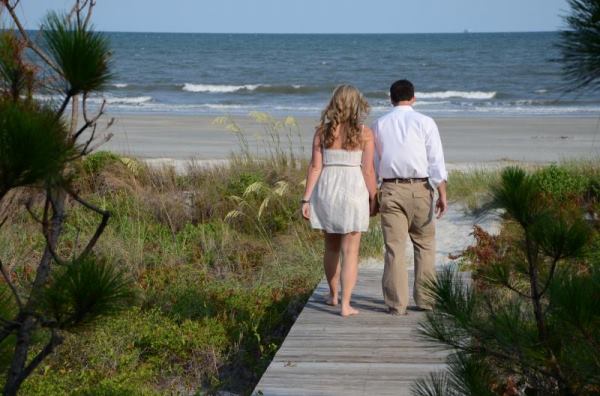 When you choose the most romantic day of the year to propose, you want to set yourselves and your proposal apart as something very special. What better way to announce your engagement to your friends and family than with a portrait of the two of you captured at that most special moment in time. There are countless people who wish they could go back in time and have a portrait done to commemorate their engagement but now it's too late. Don't let this happen to you.
For those with family members or friends that just became engaged to be married, what better gift to give them than a gift certificate for an engagement portrait.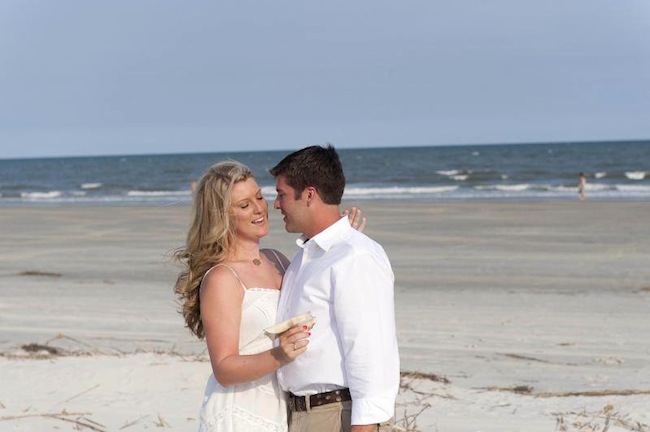 This Valentine's Day is the perfect time to have a portrait taken that's based on the love that two people share. Don't let it slip past you. Call us at Hilton Head Portraits today (843-474-1441) and we'll schedule a time for your sitting.